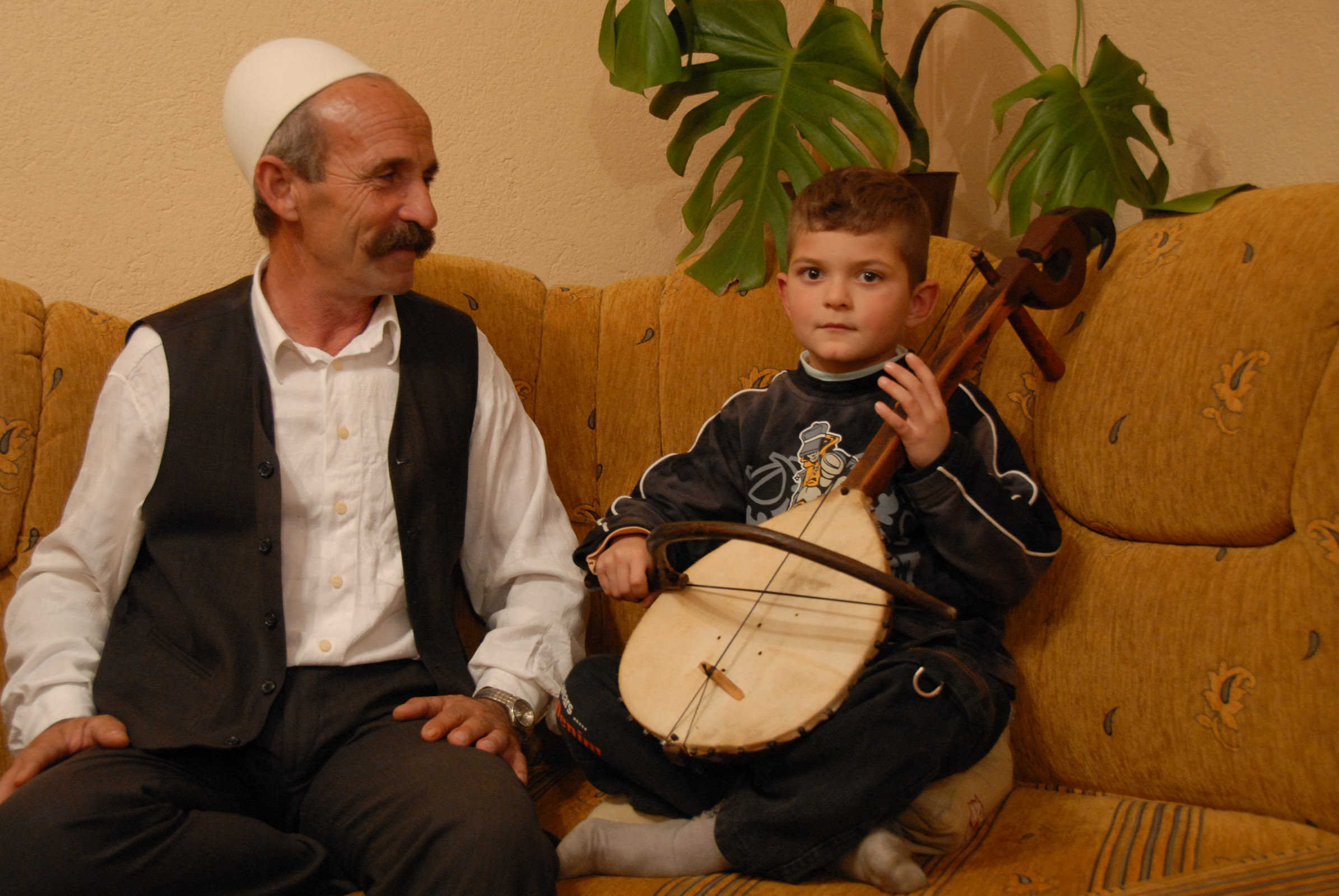 International seminar (Lorica, 22-26 July 2009), with the participation of Victor Friedman (University of Chicago), Nico Staiti (University of Bologna), Alexander Novik (Kunstkamera Museum, St Petersburg), Matteo Mandalà (Univerity of Palermo), Martin Stokes (King's College, London). Chaired by Francesco Altimari (University of Calabria) and Nicola Scaldaferri (University of Milano).
Musicians: Kristina Mirkovic, Raffaele Köhler, Simone Lobina, Aleksandra Nikolskaya, Nicola Scaldaferri, Lorenzo Scaldaferri, Quirino Valvano, Dina Iannibelli, Pina Ciminelli, Pina Magnocavallo.
Sguardo sui Balcani from Leav Unimi on Vimeo.