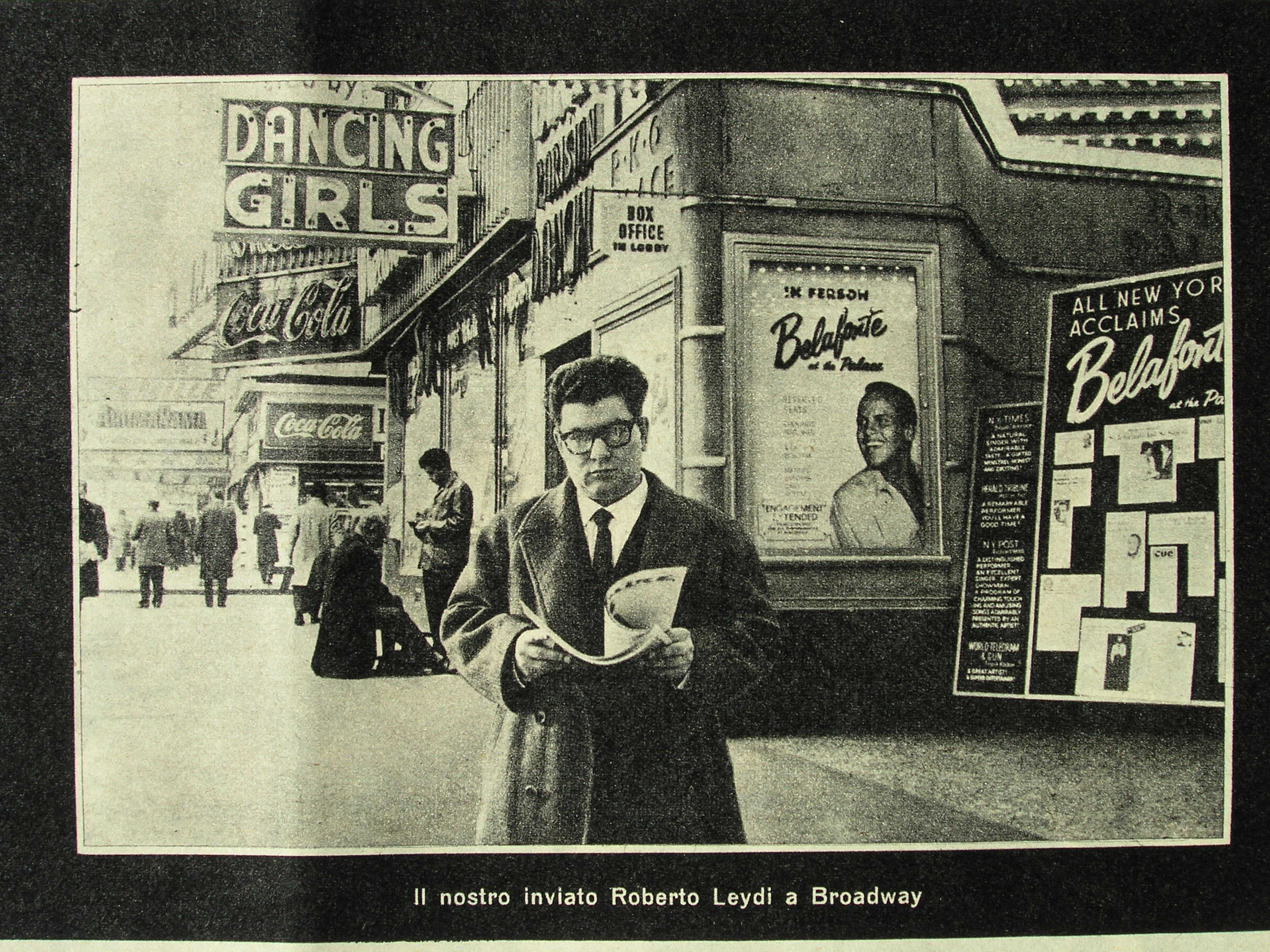 April – June, 2013
A series of six meetings, lectures and conversations, with prestigious guests, scholars, and artists, about the figure of Roberto Leydi (1928-2003), on the 10th anniversary of his death.
With the participation of Ferdinando Scianna, Renata Meazza, Bruno Pianta, Glauco Sanga, Angela Ida De Benedictis, Maddalena Novati, Carlo Piccardi, Filippo Crivelli, Emilio Sala, Luigi Pestalozza, Febo Guizzi, Maurizio Franco, Veniero Rizzardi and Umberto Eco; chaired by Nicola Scaldaferri.
Photographs by Valentino Albini.