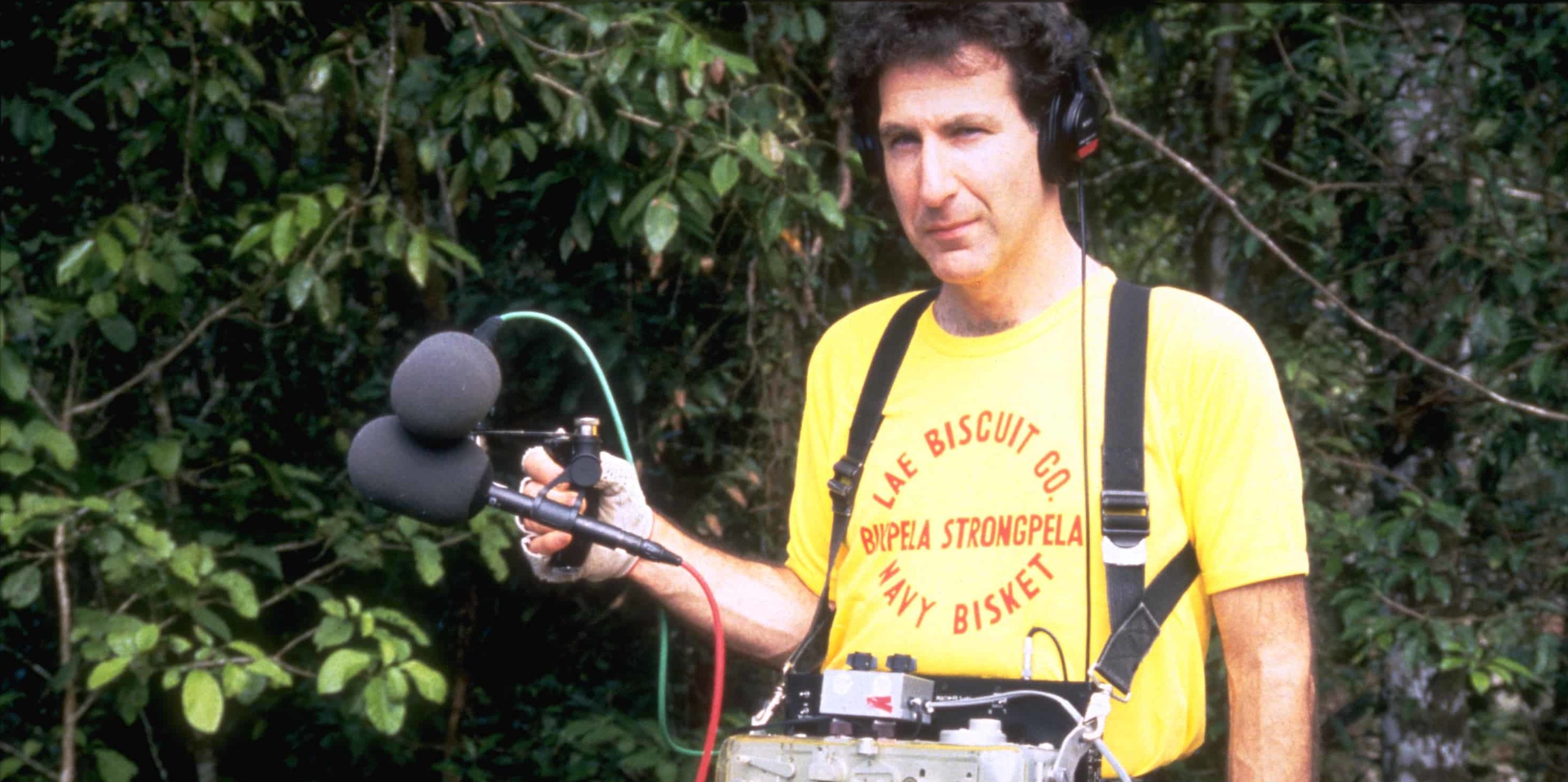 March 21-22, 2017
The seminar, hosted by the University of Milan and the Conservatory of Music "G. Verdi", will focus on some aspects of Feld's activity, especially on the moment of listening and recording sound events to their organization through compositional processes, using recording and editing technologies. The central moment will be the listening to a 25th-anniversary concert edition of Voices of the Rainforest, newly recomposed in the 7.1 cinema surround sound format. The acousmatic concert performance in Sala Puccini (March 21, 2017 at 9 pm) will be a European premiere of this newly completed work.
Program of the event
Feld_21-22Mar2017

More
Feld_March_eng_2

Photographs by Valentino Albini.