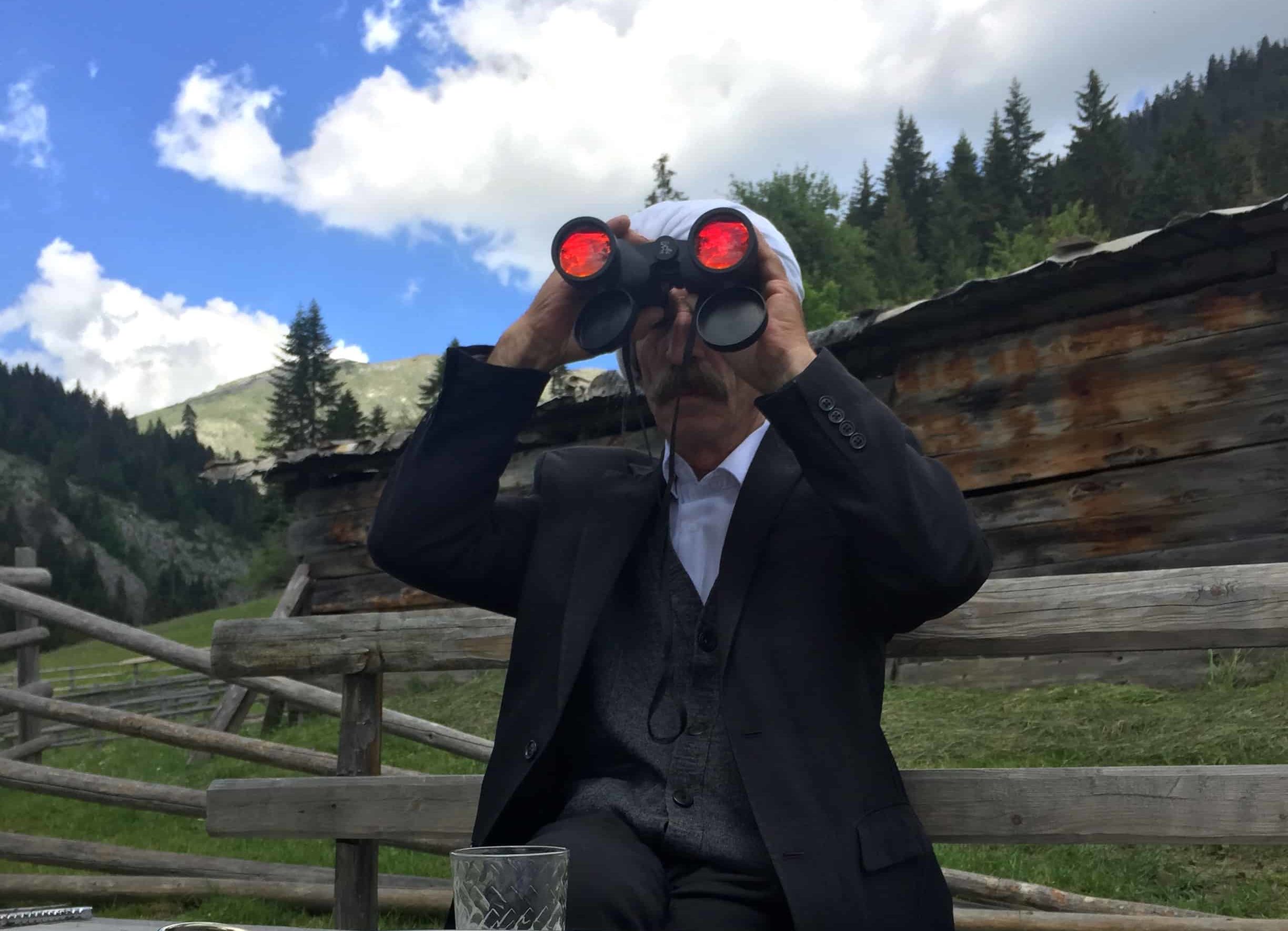 November 13, 2018
The Intercultural Institute of Comparative Music Studies of the Fondazione "Giorgio Cini" (Venice), promoted and hosted an international event dedicated to the tradition of epic singing in Kosovo, in collaboration with the LEAV, the Milman Parry Collection of Oral Literature (Harvard University) and the Institute of Albanian Studies (Priština). An introductory seminar has been followed by a concert featuring the greatest living performer of that tradition, the singer Isa Elezi Lekgjekaj (born 1947).
The seminar, led by Nicola Scaldaferri, has been attended by Ettore Cingano (Ca' Foscari University of Venice), David F. Elmer (Harvard University), and Zymer Ujkan Neziri (Institute of Albanian Studies, Priština). The event also offered an occasion to present an editorial project by Nicola Scaldaferri, Wild Songs, Sweet Songs (Kânga t'egra, Kânga të buta). The Albanian Epic in the Collections of Milman Parry and Albert B. Lord.
The concert included a complete performance of The Song of the Wedding of Halil with Italian subtitles. The çiflteli player Hasan Hasani accompanied Isa Elezi Lekgjekaj, performing some instrumental pieces.
The event took place at the Fondazione "Giorgio Cini", Island of San Giorgio Maggiore (Venice). The seminar started at 3:30 pm; the concert followed at 6:30 pm.
Program
181031_Pieghevole_Kosovo

Poster
181026_Kosovo

Photographs by Nicola Scaldaferri, Simone Tarsitani, Gianfranco Tarsitani, and Costantino Vecchi.