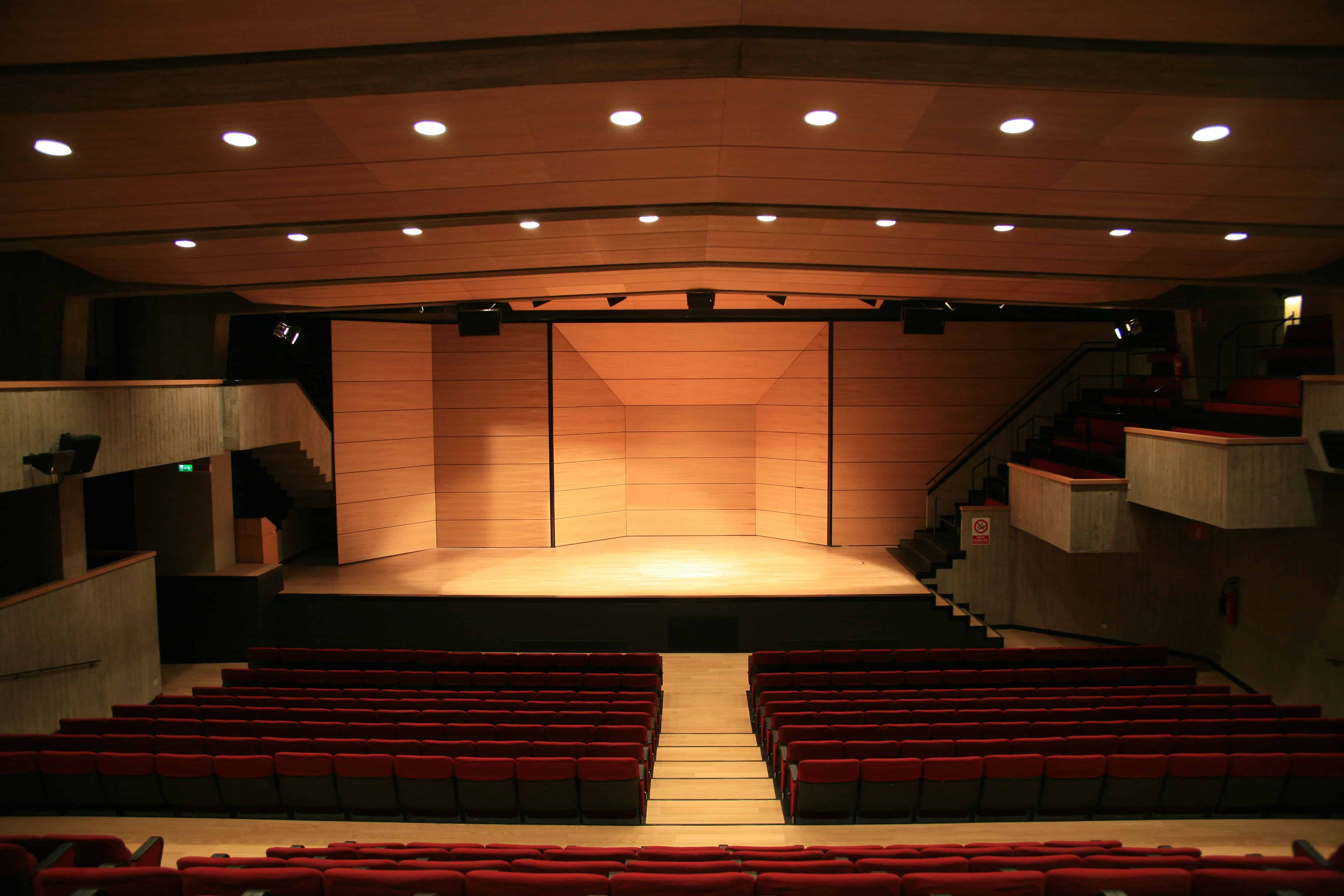 February 25 – May 6, 2019
The experimental music and audiovisual art season INNER_SPACE, organised by San Fedele Musica and Plunge, will host a series of six lesson coordinated by Maurizio Corbella and Nicola Scaldaferri. This cycle inaugurates a partnership between the Fondazione Culturale "San Fedele" and the Department of Cultural Heritage and Environment of the University of Milan. All meetings will focus on the relationship among artistic practices,  soundscape, and field recording. The aim is to provide food for thought about how music, technologies and sonic spaces relate to each other.
All lessons will take place at the San Fedele Auditorium, the only Italian concert hall equipped with an acusmonium, and will be followed by a concert. Meetings start at 7pm, while concerts start at 9pm.
Calendar
February 25 – R. Murray Schafer's Soundscape (Nicola Scaldaferri, University of Milan)
Concert: Ars Monodica and Robert Lippok
March 4 – The Film's Sonic Space (Maurizio Corbella, University of Milan)
(No concert follows.)
March 18 – The Wordl Soundscape Project (Giovanni Cestino, University of Milan)
Concert: Janek Schaefer and Rafael Anton Irisarri
April 8 – Ambient Music (Giacomo Albert, University of Turin, CIRMA)
Concert: Otolab and Recipient Collective
April 15 – On Sound in Tarkovskij's Cinema (Maurizio Corbella, University of Milan)
(No concert follows.)
May 6 – The RAI Studio of Phonology and Milan's Soundscapes (Nicola Scaldaferri, University of Milan)
Concert: Christina Vantzou and Optical Machines
Program
inner-spaces-lezioni-con-unimi