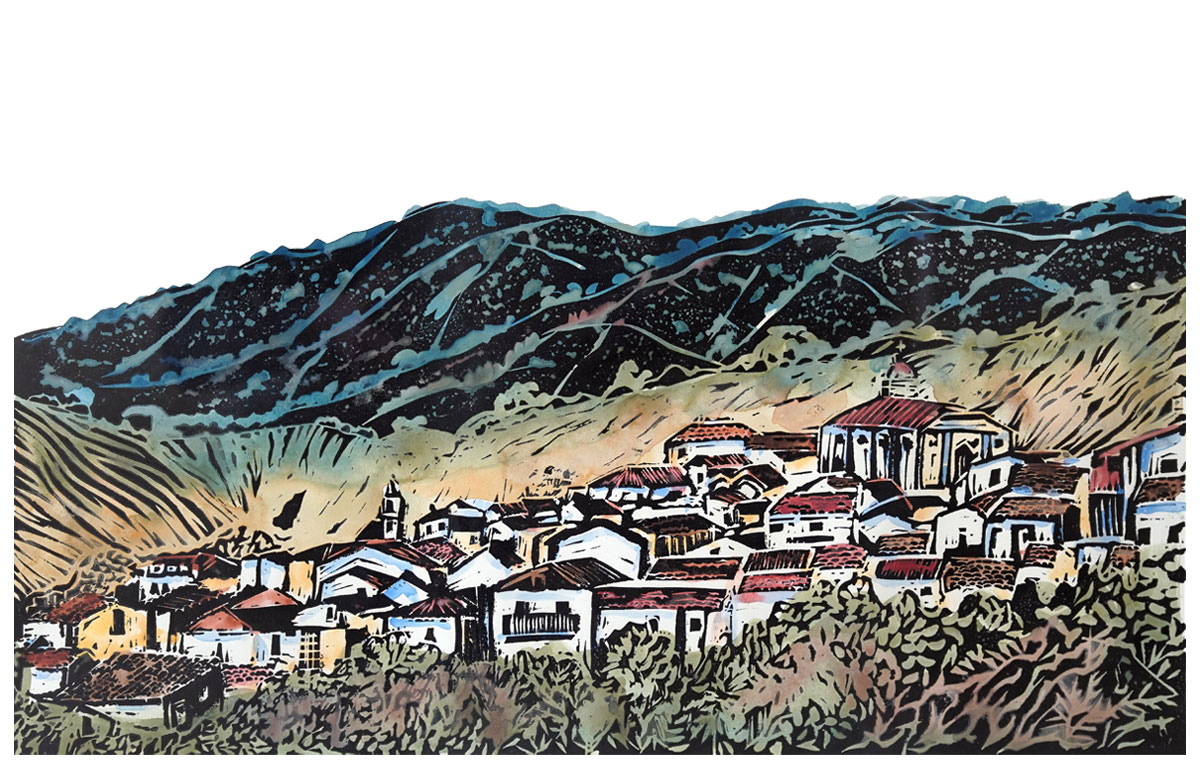 May 25, 2021
Starting today at 12 noon, the Accettura Multimedia Archive website will be online at this address.
May 25, 2021 is the Tuesday of Pentecost. In Accettura, this is the day in which traditionally the Maggio of S. Giuliano reaches its climax, and for the second time the Maggio will be silent. The suspension in 2020 of the celebrations of the May of S. Giuliano, due to the Covid-19, constituted an unprecedented fact for Accettura. From this forced pause, a reflection on the deeper meanings of the feast took shape. The first step was the project Accettura 2020. Il Maggio dei Silenzio, with the testimonies on the "absent festival" collected in the spring of 2020, and intended as a first step towards the creation of the Accettura Multimedia Archive.
The Archive aims to safeguard and share Accettura's cultural heritage and identity, and addresses both the scholarly and the local community. Local identity, memory and participation in the knowledge/conservation of Accettura's heritage thus become central aspects for thinking about the present and, above all, the future. The Archive is a place where documentary materials will be continuously collected, preserved, and showcased, together with documents and commentary texts – often in English for an international diffusion.
Conceived as a work in progress to be enriched over time, the Archive, with a rich presence of texts, images and sounds, is currently divided into 11 sections, ranging from literature to poetry, from photography to art, from history to anthropology, aiming to offer a significant representation of Accettura's cultural heritage.
The initiative is promoted by ANSPI-Accettura, LEAV-University of Milan, under the patronage of the Municipality of Accettura.