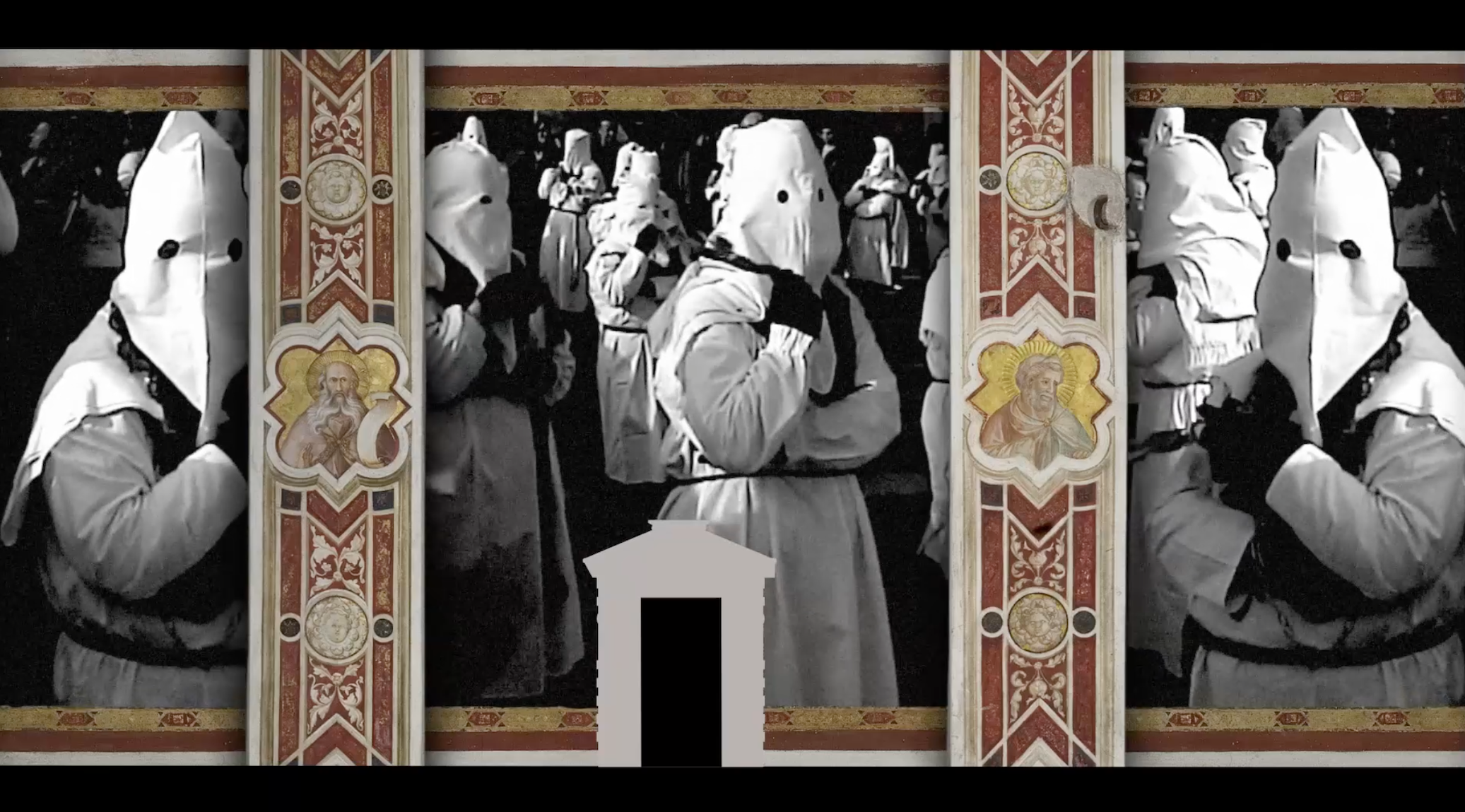 September 14, 2019
The videotaping is realized by Karmachina with the musical research by Nicola Scaldaferri, and projected in Perugia on the facade of the cathedral, from 14 to 21 September 2019. It is inspired by the research of the American ethnomusicologist Alan Lomax who, together with Diego Carpitella, traveled through Italy to discover the extraordinary variety of traditional music in Italy, a country that is one of the most important areas of ethnomusicology, in terms of extension and variety.
Divided into five sacred movements and five profane interludes, it crosses the different geographical areas of Italy, from Sicily and Sardinia to the Alps.
The patrimony of sacred visual art preserved in Umbria illustrates the sacred polyphonic traditions; the work songs have as visual counterpoint the photographic and film repertoire of the 50s and 60s.
Program
Sagra Musicale Umbra Perugia videomapping

Trailer