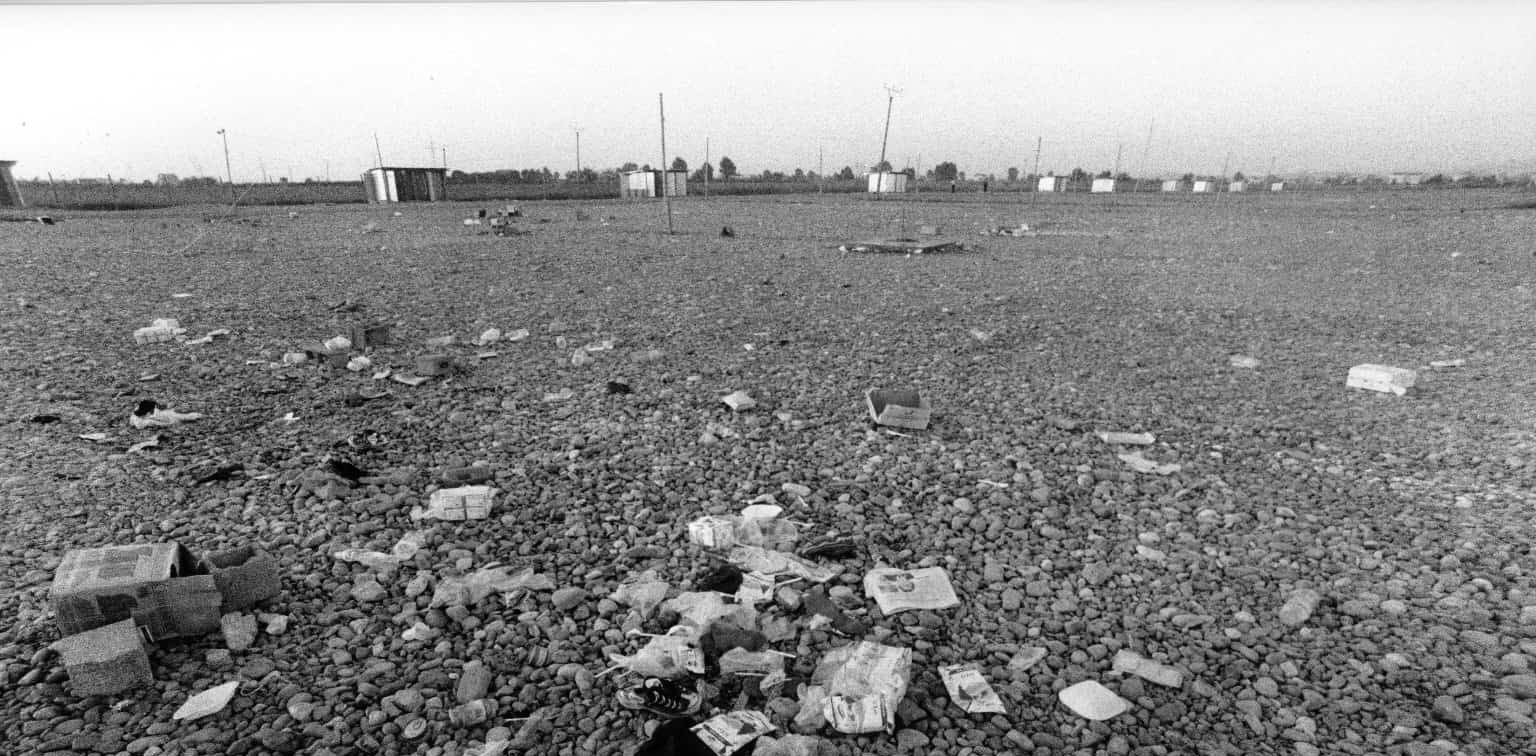 September 10, 2019
As part of an event organized by the association Nomus, Nicola Scaldaferri will held a conference on the relationship between music and genocides in the Ottoman Empire area. The conference will delve into some lesser-known (or completely unknown) cases, in which tragical historical events affected entire populations, discriminated against religious or ethnic basis. Musical practices bear traces of those stories, still echoing over the centuries in diasporic contexts. Visual and audio documentation – partly from the LEAV archives –  will help contextualising those cultural phenomena.
During the conference, an excerpt of Radio Genocide by Yuval Avital will be presented for the first time. In this work, the composer reworked archival sound and visual materials and propaganda broadcastings related to cases of genocide.
The event will take place in the Sala Conferenze of the Museo del Novecento at 5pm. A concert of rebetiko music will follow, featuring Emanuele Skoufas (tsouras, voice), Laura Pronestì (guitar), and Matteo Concina (percussions).