The artist, born in S. Costantino Albanese (Potenza) in 1955, spent almost all his life in this small arbëresh village in Basilicata. In his expressive research, Enzo Schillizzi was able to represent and interpret the place where he lived.
Most of his work is inspired by the local culture and history, particularly from elements and symbols of arbëresh tradition and folklore.
In fact, in his artistic works, there are several references to the arbëresh world, to S. Costantino and its rites, with a special predilection for Nusazit, the pyrotechnic puppets of the patron's day.
It must also be mention the presence of historical situations and figures of Basilicata's history, as the briganti, robbers of  the post-unification period, strongly linked to the local imaginary, or the scenes of everyday's rural life.
Among the topic that the artist loved to paint, also the interpretations of important works by painters of the past, from Velasquez to Picasso, should be mentioned.
After his untimely death, in July 2009, a research was promoted by the municipality of S. Costantino, aimed at the documentation of his entire creative activity. This research also led to the creation of the first catalogue of its production, published by Squilibri.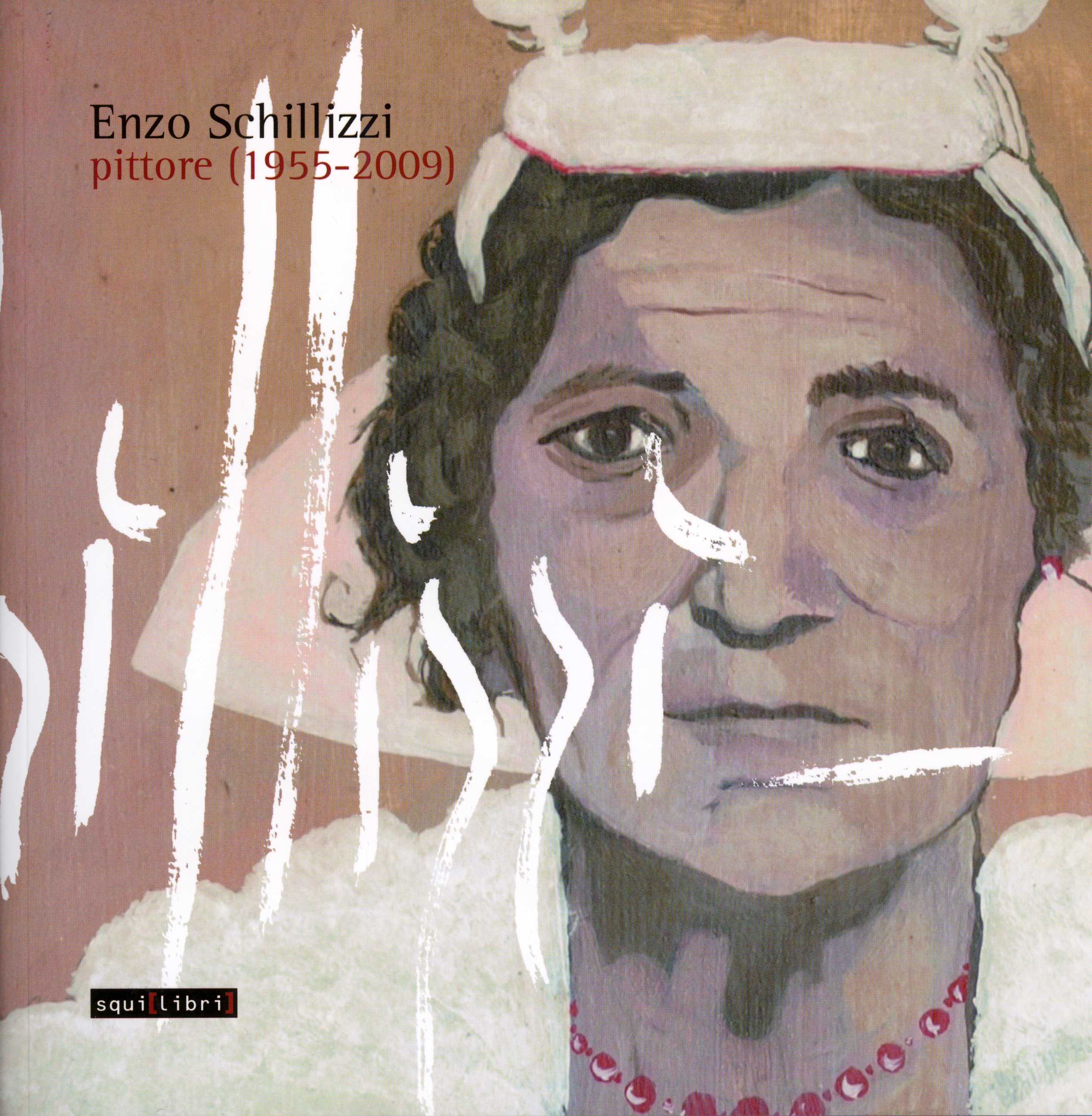 The research, by Nicola Scaldaferri and Lorenzo Ferrarini, is part of a broader collaboration of  LEAV with the municipality of St. Costantino Albanese, one of  the most active arbëresh villages of Southern Italy. The research, aiming at the documentation and enhancement of several aspects of the local cultural heritage, is also linked to the exploration of  the boundaries between artistic creation and ethnographic research, which constitutes one of the lines of investigation of  LEAV.
The research has been possible thanks to his family and his friends, who helped to identify and search out several paintings, and thanks to the artworks owners' who allowed to photograph them. The investigation has led to an initial survey of his artist production; despite its dispersion in various places, a significant core is today collected in S. Costantino, in private houses and in public venues and spaces.
The selection of works presented here, is a first step of a work in progress toward a complete documentation of Enzo Schillizzi artistic activity, for which precise estimates are still lacking.
Selection of the works of Enzo Schillizzi – Photographs by Lorenzo Ferrarini.