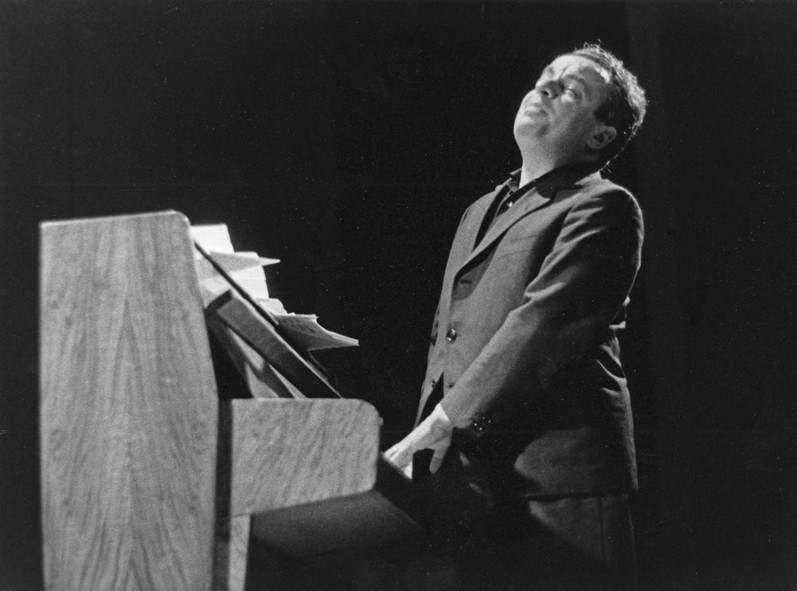 Seminar with Maurizio Agamennone (University of Firenze), Fulvia Caruso (University of Pavia), Renata Meazza (AESS-Regione Lombardia) and Stefano Allovio (University of Milano).
Presentation of the book Voglio un monumento in piazza della Scala. La Milano musicale di Gino Negri [I Want a Monument in Piazza della Scala. Gino Negri and the Music in Milan] by Marco Moiraghi; discussion with the author, Emilio Sala, Filippo Crivelli and Nicola Scaldaferri.
This book has beed realized in the frame of the REIL project – Registro delle Eredità Immateriali, Regione Lombardia.