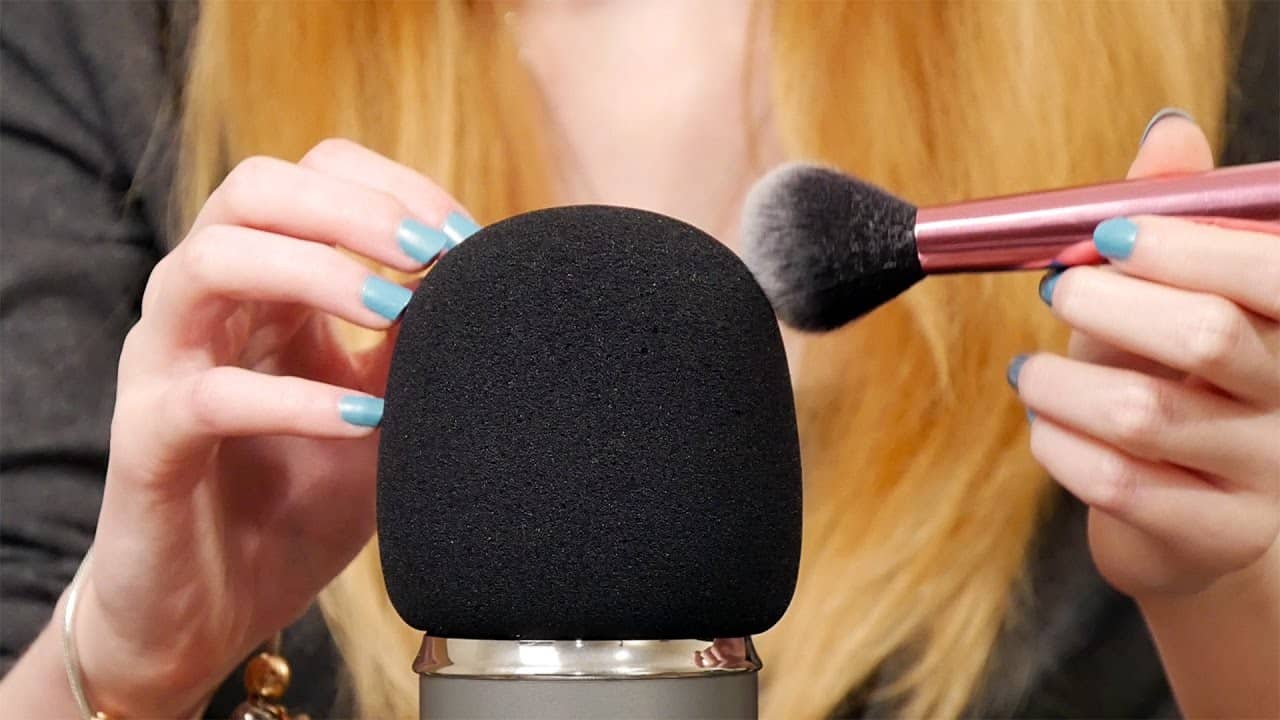 March 19, 2019
As part of the course in Anthropology of Music, Giulia Accornero (Harvard University) will hold a lecture on the effects of certain audio-visual stimuli as perceived and shaped both by the web community and by the academic discourse. The lecture will take place at the Department of Cultural Heritage and Environment, University of Milan (via Noto 8, aula K32), at 16:30.
Abstract
Search for "ASMR" on Google Videos right now and you will get an astonishing forty million results; check again a minute from now, and you may get even more. ASMR, or Autonomous Sensory Meridian Response, labels the effect that a certain category of audio-visual stimuli produces on their listeners: a "pleasurable, tingly sensation that begins in the head and scalp and moves throughout the limbs of the body, causing them to relax" (Young, 2015.)
An international, internet-based community meets and grows mainly around You Tube videos whose audio-visual content is designed to trigger the ASMR. But Wikipedia pages, websites, blogs, Facebook groups, podcasts, and iPhone applications also proliferate, sustaining a community that is not only 'consuming' but also inquiring, giving feedback, learning, and promoting. They provide us with what I would call a 'vernacular theory' of its peculiar sounds.
At the same time, the ASMR community has triggered an academic response, particularly in neuropsychology. The focus of this field on the mind-body effects that audio-visual stimuli can elicit ultimately narrows down a complex phenomenon to an automatic bodily response.
In this paper I focus primarily on the community and the academic response, concentrating on their agency in shaping this phenomenon. I ask: is ASMR a truly new feeling? How can the discourse and vocabulary around a certain sensation determines it? How has the online content given rise to a particular ASMR aesthetic that is now characteristic of a certain sonic quality? How do the visual and auditory components work together to determine how we hear?
I argue that we cannot fully account for the affective space crafted around the ASMR, as both a bodily sensation and sonic quality—and how the two might interact, unless we reconsider how the community "vernacular theories" work with academic discourse to inform the ways in which we hear and feel sound.
Born in 1987, Giulia Accornero graduated in Economics (BA, Università "L. Bocconi", Milano, 2010),  Musicology (BA, Conservatorio "G. Verdi", Milano, 2013), and Discipline Storiche Critiche e Analitiche della Musica (MA, Conservatorio "G. Verdi", Milano 2016). She is a doctoral candidate in Music Theory at Harvard University. Her dissertation situates the developments in measured music witnessed in Italy and France in the late Middle Ages within the broader history of mathematics. Her secondary research area focuses on the technology and aesthetics of sound amplification in ASMR and Contemporary Music. Her articles are published by Pisa University Press (forthcoming), Edizioni ETS and Edizioni del Teatro alla Scala. In 2014 she founded Sound of Wander, a contemporary music season in Milan. In 2018 she founded the GEM Lab, a workshop in which Harvard GSAS students meet regularly to sing and study early musical notations.