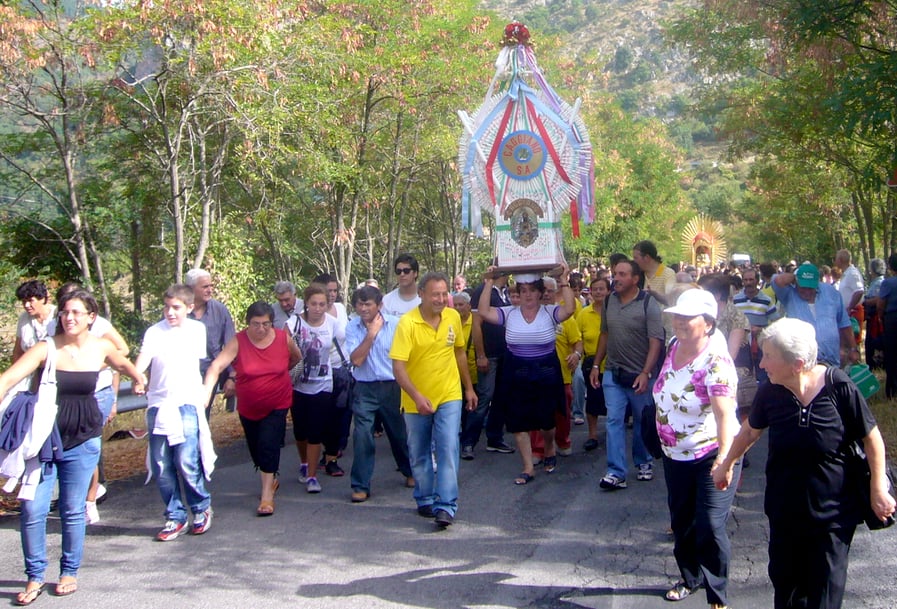 June 15, 2018
Screening and public discussion in the place of one of the pilgrimages of the film Sacred Mountains (2017).
Introduced by Vittorio Prinzi, former major of the town; with the participation of don Paolo D'Ambrosio, Rector of the Sanctuary of S. Maria del Sacro Monte.
The event will take place at the Auditorium "Giovanni Paolo II" in Viggiano (Potenza), at 6:30 pm.