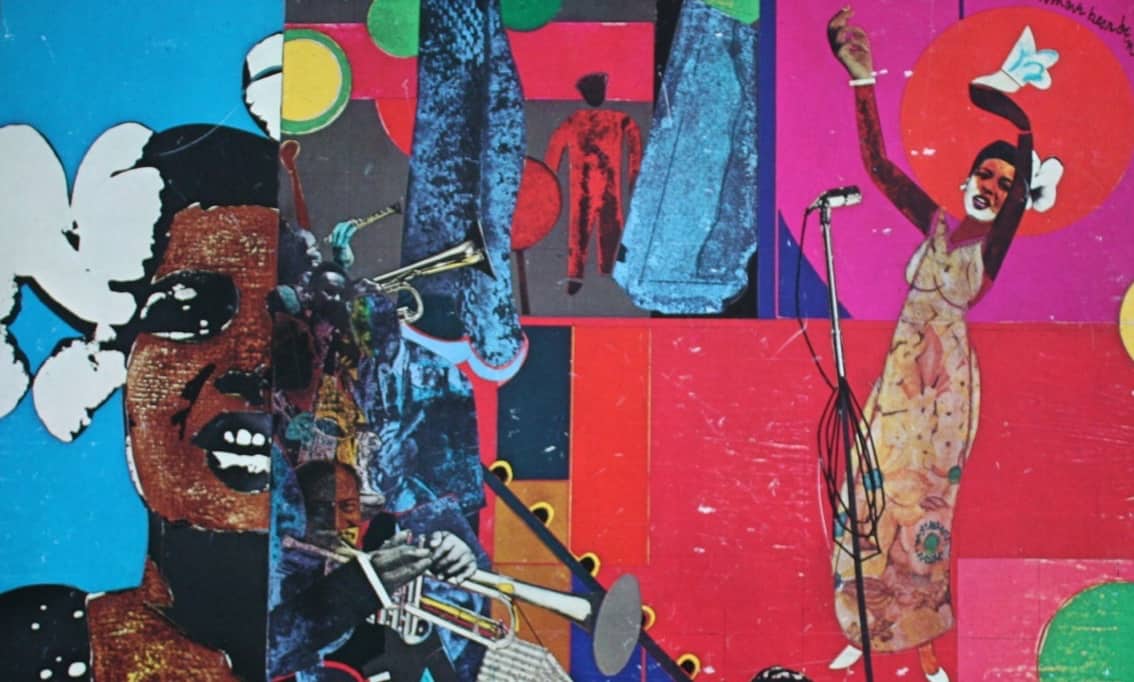 March 20, 2018
As part of the course in Anthropology of Music, prof. Alessandro Duranti (UCLA, Los Angeles) will hold a lecture on jazz history and aesthetics. The lecture will take place at the Department of Cultural Heritage and Environment, University of Milan (via Noto 8, aula K32), at 16:30.
Poster
200318_duranti_antropologia

Alessandro Duranti is Distinguished Professor of Anthropology and former Dean of Social Sciences at UCLA (2009-2016). His research projects have focused on the distinctive role of verbal, visual, and aural communication in political arenas, everyday life, and jazz performance. Theoretically, he has been interested in agency, intentionality, and intersubjectivity, with a special attention given to the tension between plans and improvisation. Methodologically, he has favored participant-observation and audio-visual recordings of spontaneous interaction in Samoa, the US, France, and Italy. His books include The Samoan Fono: A Sociolinguistic Study (Pacific Linguistics Monographs, 1981), Rethinking Context: Language as an Interactive Phenomenon (co-edited with C. Goodwin, Cambridge 1992), From Grammar to Politics: Linguistic Anthropology in a Western Samoan Village (University of California Press, 1994), Linguistic Anthropology (Cambridge University Press, 1997), A Companion to Linguistic Anthropology (Blackwell, 2004), Handbook of Language Socialization (co-edited with E. Ochs and B.B. Schieffelin, Wiley-Blackwell 2012), and The Anthropology of Intentions: Language in a World of Others (Cambridge University Press, 2015). Duranti is co-founder (with Bambi B. Schieffelin) of the journal Pragmatics (formerly IPrA Papers in Pragmatics), former editor of the Journal of Linguistic Anthropology (1999-2001), and past President of the Society of Linguistic Anthropology (1997-1999). In 1999, he received the John Simon Guggenheim Fellowship, the UCLA Alumni Distinguished Teaching Award, and the American Anthropological Association/Mayfield Award for Excellence in Undergraduate Teaching. In 2008 he was elected Fellow of the American Academy of Arts and Sciences.